Tech Notes & Engineering Papers
These resources are intended to help select and properly use an axial flow fan. Our tech notes are one page or less to assist those who are responsible for selecting or operating a fan. Engineering papers provide even more in-depth information.
We're here to help
As your partner in air flow solutions, we're always at your service. Whether you are facing a new air movement challenge or need service and support, our experts are here to collaborate with you. Our team is part of your team.
Contact Us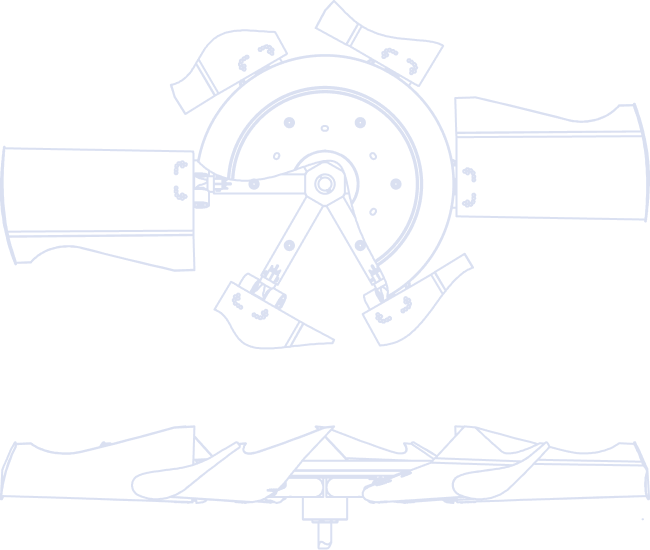 { }